Child Custody Committed to Securing the Best Possible Outcome for Your Case
Kennewick Child Custody Attorney
Custody Lawyer Near Benton & Franklin County Helping Parents Retain Custody of Their Children
A parent's relationship with their child is extremely important, and it can be immensely damaging to the wellbeing of everyone involved if it is threatened when a divorce or other form of legal separation occurs. Child custody issues often bring up a lot of anger and frustration because parents rarely want to risk losing their children, making visitation and other related topics extremely acrimonious.
Not only does such contention jeopardize your chances of getting the resolution you want but fighting over custody can also have extremely negative effects on your children and their development.
To speak with an experienced custody lawyer near Kennewick, contact us online or give us a call at (509) 320-4899 today.
How to Find a Good Kennewick Custody Attorney
For over a decade Tri-Cities Family Law has helped parents throughout the Tri-Cities area retain custody of their children on their terms. When you're looking for a child custody lawyer near you, you want to have the best custody attorney you can. You want a lawyer that understands how to resolve legal challenges related to custody while also advocating for the best interests of you and your children.
It's important to consider if they fit in line with the following things before hiring your custody lawyer:
Specialized in Family Law: You want to hire an attorney who focuses primarily on family law. Our custody lawyers have over a decade of trial experience ready to put to work on your behalf.
Great Reviews: Read our exceptional reviews to see why clients choose our WA law firm when they needed the best child custody attorney.
Efficient & Organized: It is essential that the custody attorney you hire is efficient, not wasting your time or money. We utilize MyCase, an effective online case management system that allows for seamless communication through a portal that is both private and secure so that we can work to resolve your case in a timely manner.
Our custody lawyers near Kennewick will do whatever it takes to fight for your right to fair custody and will always keep your child's safety and wellbeing at heart.
To speak directly with a custody attorney near you about your situation and learn what we can do for you, contact us online or give us a call at (509) 320-4899 today.
Washington Child Custody Laws
In Washington state, the laws that dictate child custody refer to matters such as "custody" and "visitation" collectively as a "parenting plan" which is established by court order. At Tri-Cities Family Law, our child custody attorney and her legal team will assist you will all aspects related to such matters, including parenting plans and modifications.
Under Washington Revised Code Section 26.09.187 and related statutes, criteria and other factors that go into establishing a child custody plan include:
Considering the child's/children's wishes when determining custody
Determining the visitation rights of a non-custodial parent
Determining whether both or only one parent is granted decision-making authority regarding the child's education, religion, health care, and other important aspects of their life
Establishing each parent's ability to provide for the child's physical, mental, emotional, and financial needs
Granting residential provisions to one or both parents
Offering legal processes for dispute resolution
Recognizing the visitation rights of grandparents
It is largely up to the parents involved to come up with a child custody plan that works best for everyone considering factors such as those listed above. However, all decisions must ultimately be approved by the court, so it is highly recommended that parents looking to establish custody retain legal counsel.
Throughout the duration of your case, certain legal issues may come to light that could cause the court to reject your proposed parented plan or even significantly limit your parental rights.
To best avoid such challenges and ensure you secure the ideal outcome in your child custody matter, discuss your case with an experienced Kennewick child custody lawyer as soon as possible.
Who Decides Which Parent(s) Receive Custody?
In Washington State, judges prefer that the parents come up with a parenting plan with which they both can agree, ideally with the help of an experienced child custody lawyer advising them. Generally, if parents can come up with their own solution that they both agree on, a judge will sign off on it.
However, if a child's parents cannot both agree to a parenting plan, they will go to trial, and the judge will decide for them. The judge's decision will be final, so it best to try to come to an agreement first before pursuing this option as a last resort. An attorney can help you come up with a fair parenting plan that both you and your former partner can agree to—and will best benefit your child.
At What Age Can a Child Refuse Visitation in Washington State?
Parents must follow these plans; failure to do so can result in a contempt order. However, if the child does not wish to see the other parent, that's a different story. There is no set age at which a child can refuse visitation in Washington. Contact a Child Custody Lawyer Near Kennewick to Learn More
Working with an experienced child custody attorney in your local area can have an immense impact on the outcome of child custody legal disputes. A Tri-City lawyer familiar with such matters and the local legal system can represent you in any court proceedings, ensure you complete all paperwork correctly, and may even be able to successfully negotiate a compromise with your ex-partner in a manner you are unable to do so due to your emotional ties in the situation.
We are confident that our legal team possesses the experience and skills necessary to obtain the most favorable outcome possible in a variety of Washington family law matters.
Call (509) 320-4899 or message us online to request your confidential legal consultation with a child custody lawyer near you at Tri-Cities Family Law today!
"Thoughtful, Kind, and Understanding"

They are absolutely wonderful and their team is thoughtful, kind, and understanding. Kari is amazing and took me on at the 11th hour, did her full due diligence, and stood up for me knowing all the facts of the case.

- Talia W.

"Completely On Top of Their Game"

They care very much and make it all easier to deal with amidst family heartache. Nothing is dragged out, they are completely on top of their game, they return phone calls in a timely manner, and they are so compassionate and understanding.

- Lori G.

"An Exemplary Team"

Kari fought for me during the entirety of the 2-year long process. She is passionate about her job and won't sugar-coat things; always being realistic and truthful. Her staff is also exemplary in their duties.

- Jennie G.

"Kari Was A Blessing"

She fought hard and got me joint custody... if you're reading this, thank you so much. My daughter is so happy. Thank you, thank you, thank you.

- Former Client

"Supportive During This Stressful Time"

She listened to my concerns. Kari filed motions promptly and kept the process moving ahead. Her legal assistant was also knowledgable and supportive during this stressful time.

- Former Client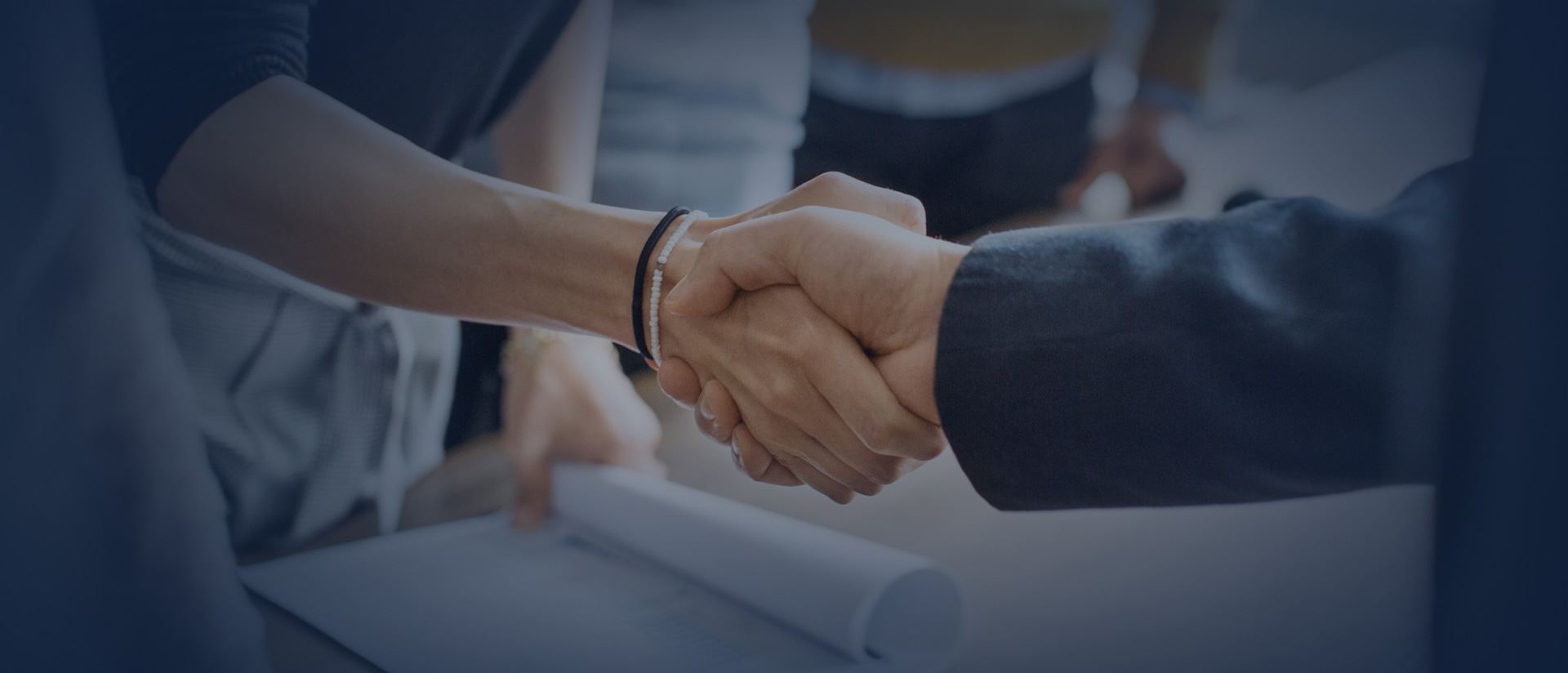 We're Here to Guide You
Our team is prepared to go the extra mile for you. Contact the family law attorneys at Tri-Cities Family Law now to learn more during a confidential consultation.
(509) 320-4899