Ending Relationships Committed to Securing the Best Possible Outcome for Your Case
Kennewick Ending Relationships Attorney
Also Serving Benton & Franklin County
Helping Former Couples End Relationships Legally & Justly
Have you and/or your partner decided to end your relationship? Whether you were married, in a domestic partnership, or simply have been with the same person for a long period of time, you must decide how to divide your shared assets and other important belongings—especially if you have children together.
At Tri-Cities Family Law, our Kennewick ending relationships lawyer can help you end your marriage or other long term, committed relationship legally and fairly. Our Kennewick ending relationships lawyer possesses a plethora of experience in family law matters such as legal separation, domestic partnerships, child custody, parenting plans, mediation, and other legal processes and challenges you may come across when breaking up with a long term partner. We offer personalized legal representation tailored to your unique situation, so please reach out no matter how complicated or unusual your case may seem.
Call (509) 320-4899 or contact us online to book your consultation. We look forward to helping you!
How Married Couples Can End Their Relationships
There are two options available to couples who have decided not to continue living together as a married couple: filing for dissolution of the marriage (also known as divorce) or filing for legal separation.
In both types of cases, the court has the ability to:
Divide the debts of the parties,
Award assets to the parties,
Order child support,
Order spousal maintenance, and
Determine a parenting plan.
The primary difference between the two cases is the status of the marriage at the conclusion of the case. At the conclusion of a dissolution proceeding the parties are divorced and free to remarry but at the conclusion of a legal separation the parties remain married. A legal separation can be converted into a dissolution action, but the parties must wait six months prior to converting the action.
The statutes require a 90 day waiting period between the date of the filing of the case to the soonest date that the case can be finalized. If the case is not resolved within the 90-day statutory waiting period, the court will assign the parties a trial date on which they can resolve their dispute. In Benton and Franklin Counties, the court generally sets the trial to occur nine months after the initiation of the action.
Ending Other Types of Relationships
There are some circumstances where the court can have the authority to divide property and liabilities of unmarried persons if the court finds that the parties engaged in a "committed intimate relationship."
If you are unmarried, but still require legal assistance to separate from your partner, we can help. Our legal team is equipped to handle the termination of relationships in situations such as:
Domestic partnerships
Unmarried partners who share children
Other "committed intimate relationships"
Committed intimate relationships refer to partnerships that aren't legally bound by marriage but have many attributes in common with matrimony. A committed intimate relationship exists when parties engage in continuous, exclusive co-habitation during the relationship, pool their resources and services for joint projects during the relationship, and the intent of the parties is to be in a marriage-like relationship in which each party enjoys the benefit of the relationship.
To determine whether your relationship was "marriage like," the court will look at factors including how long you've been a couple and whether you lived together continuously over a long period, combined resources for joint goals, and were stable and committed to each other throughout your time together. If the court finds that such a relationship exists, the court can divide the property and liabilities of the parties, though the division may be different than the division one would expect in a dissolution or legal separation.
Though these situations may not involve more familiar legal scenarios such as separation and divorce, domestic partnerships and other relationships considered "marriage like" under Washington state law may still be held to similar standards when ending, meaning you'll have to fill out paperwork and undergo other procedures to make the termination of the relationship official. A lawyer can help you streamline the process and ensure you don't miss any of the requisite steps. Get in Touch with a Lawyer Who Understands How to Legally End Relationships
Now two relationships are alike. Whether you are looking to end your marriage or another kind of committed relationship, our experienced attorney and her legal team can help you navigate even the most complex procedures with ease. We can also help with issues such as child support, parenting time, and more.
Call (509) 320-4899 or contact our firm online to book your legal consultation today!
"Thoughtful, Kind, and Understanding"

They are absolutely wonderful and their team is thoughtful, kind, and understanding. Kari is amazing and took me on at the 11th hour, did her full due diligence, and stood up for me knowing all the facts of the case.

- Talia W.

"Completely On Top of Their Game"

They care very much and make it all easier to deal with amidst family heartache. Nothing is dragged out, they are completely on top of their game, they return phone calls in a timely manner, and they are so compassionate and understanding.

- Lori G.

"An Exemplary Team"

Kari fought for me during the entirety of the 2-year long process. She is passionate about her job and won't sugar-coat things; always being realistic and truthful. Her staff is also exemplary in their duties.

- Jennie G.

"Kari Was A Blessing"

She fought hard and got me joint custody... if you're reading this, thank you so much. My daughter is so happy. Thank you, thank you, thank you.

- Former Client

"Supportive During This Stressful Time"

She listened to my concerns. Kari filed motions promptly and kept the process moving ahead. Her legal assistant was also knowledgable and supportive during this stressful time.

- Former Client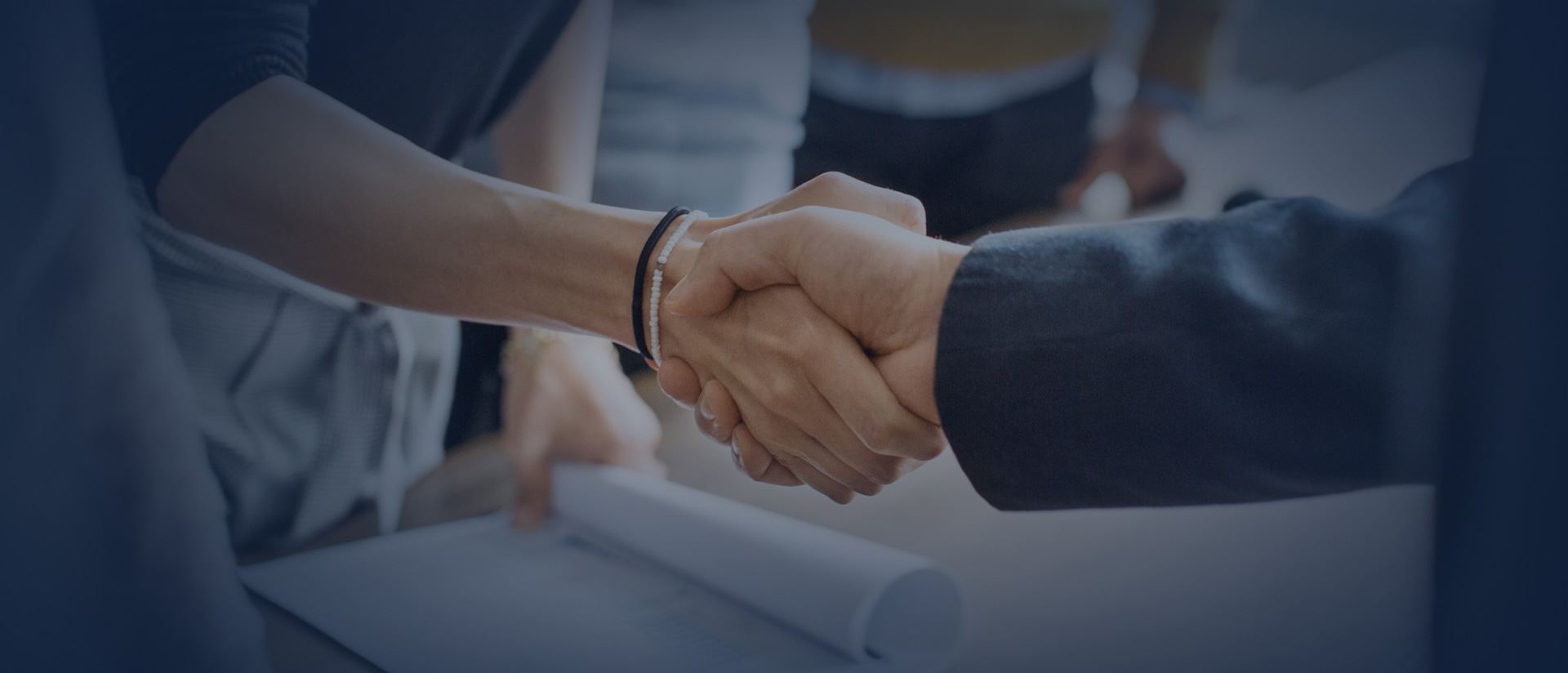 We're Here to Guide You
Our team is prepared to go the extra mile for you. Contact the family law attorneys at Tri-Cities Family Law now to learn more during a confidential consultation.
(509) 320-4899